Very proud to see our products installed infront of Parliament House Perth, in the hope to deter any terrorist attacks.
Follow link below, for full article.
https://www.9news.com.au/national/2018/11/15/21/08/western-australia-perth-terror-attack-prevention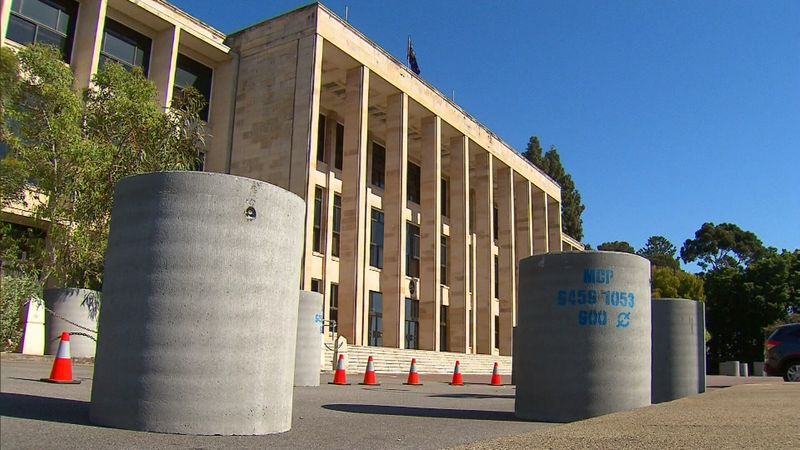 Be prepared for next winter. 
If your car park, paved area, back yard has flooded this winter, now is the time to start thinking about installing soakwells.